Shane Warne has given record breaking appearance in the past during a Cricket game. Now, he is happy to be face to face with his son Jackson at Poker Table.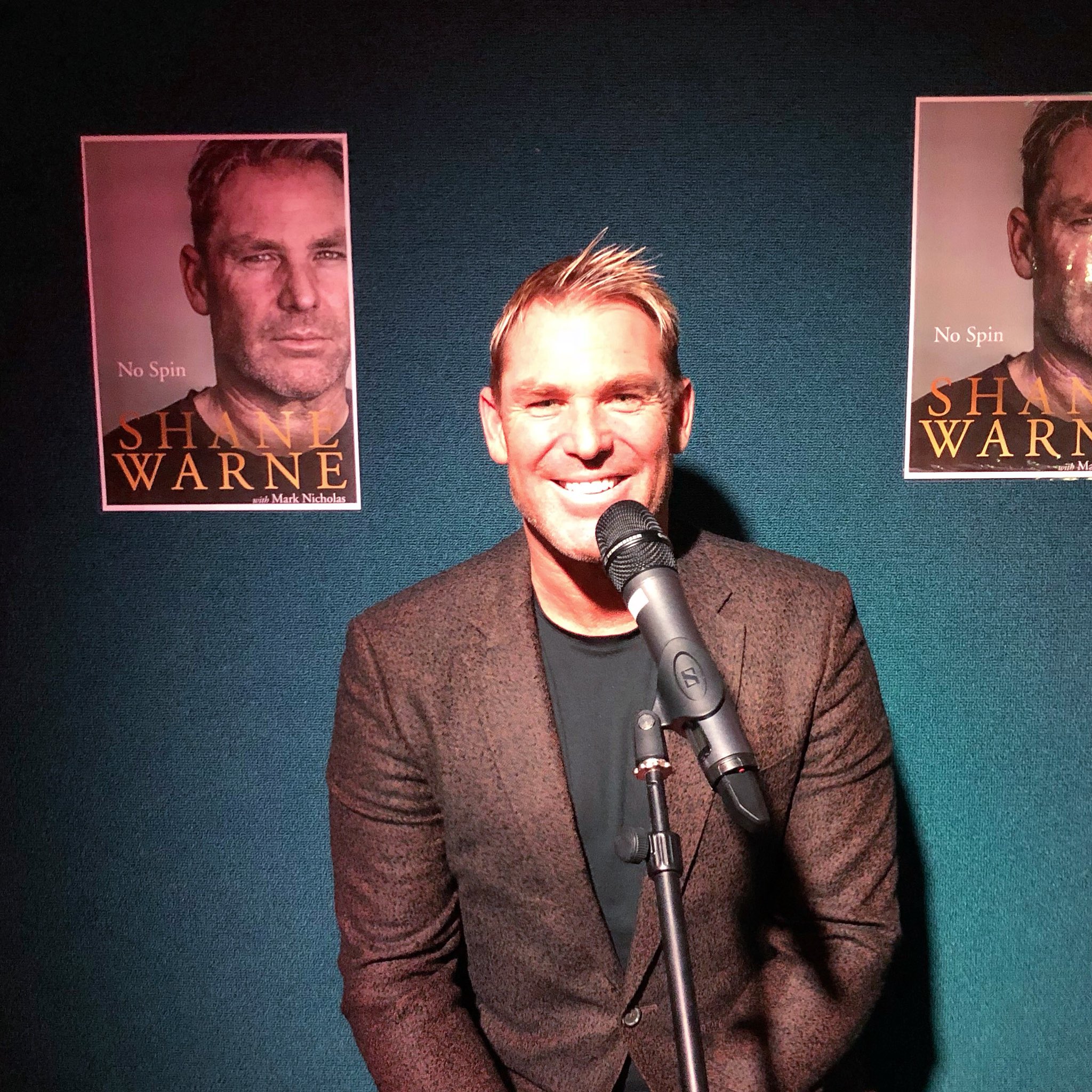 Shane Warne entered in the upcoming Aussie Millions Poker Champions which is starting soon. The proud dad is excited for the face-off with his 18 year old son.
Warne's son has no interests in bowling instead he chose cards. The father and son cameo will test the both. The game includes ace like Steven Baker, Brendon Goddard, Campbell Brown, Nick Riewoldt, Leigh Montagna, Aaron Hamill and Brendan Fevola.
Shane Warne never wants his son to be pushed in the specific sport. Jackson has keenness for Poker and Warne fully supported him. Though he played cricket for at least a year and took hat trick. He also took four wickets in five balls, but it really didn't work as it should. A report says.
It would be an amazing experience for Shane Warne to play a little bit of Poker during Aussie Millions. He is excited to play with his son in the upcoming event.
Jackson is playing in the Poker Tournament for the past two years, but this is for the first time that his father will also appear in this sport and that too face off with his son.
Shane Warne is apprehensive about his performance at the final table because he believes that experience in Poker is all matters. A report says.
Former Aussie captain Mark Taylor is greatly experienced in Poker. In fact, they played together during the plane flights. He recalls about the days when he plays Poker with Andrew Simmonds just casually after cricket practice.