A brand new cryptocurrency-based poker platform CoinPoker is now available for free play. It will operate with CHP tokens and will use Blockchain technology against the emerging unfair game.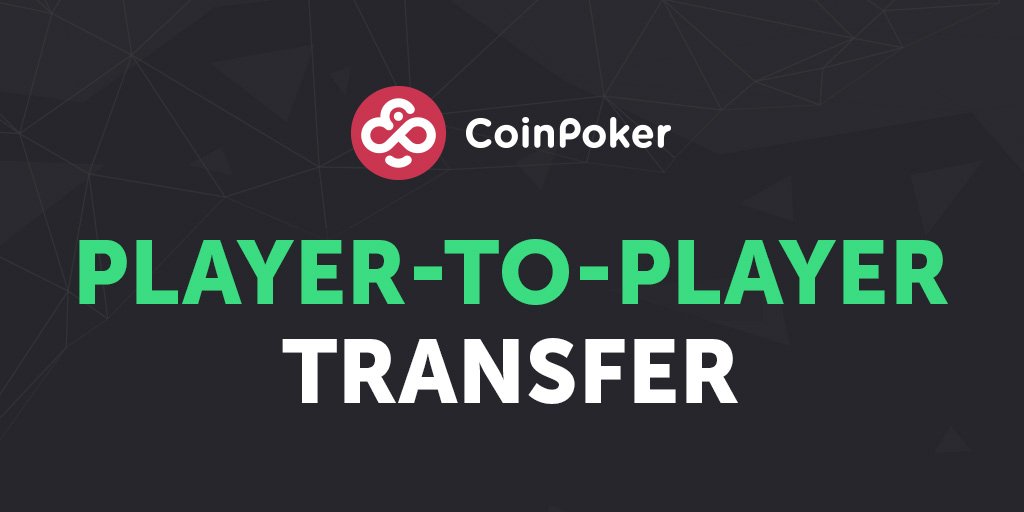 Poker players and cryptocurrency enthusiasts can now try CoinPokers software that has started free play. With its application available for download immediately, the room has a goal to give what poker players want a back – fun, transparency and competitive poker games.
"CoinPokers key mission is to provide safe, transparent, and trustworthy online poker games," said Isabelle Mercier, CoinPokers representative and a familiar poker industry member. "Blockchain opens so much more opportunities for the community, even in those regions where fans of the game have constant payment problems, like Asia or Latin America. Players around the world can be confident that their funds will be secure, their cards will be random, and their games will be fair."
According to Mercier, cryptocurrency will allow to reduce transactions time from days to seconds anywhere the world, thus letting people even from difficult regions easily take control of their funds. Poker games at CoinPoker will be played with Chips (CHP) – a special cryptocurrency, based on Ethereum smart contracts.
In order to guarantee transparency, CoinPoker is keeping their RNG (Random Number Generator) on Blockchain. The team believes that Blockchain technologies are fully capable to deal with unfair play, too.
"The online poker community has been through a lot in the past couple decades with the poker room scandals, leaving players with hundreds of millions in losses, with cheating cases that made players lose trust in regular RNG, even with dishonest users who utilize bots and cheat to win. We want to change it," said CoinPoker Head of Security Michael Josem, who is known for helping uncover multiple major poker fraud scandals. "We are developing a Fairplay Blockchain-based security and fraud system that is going to help us discern the real players from the bots, preventing cheating. Casual players should have a chance to enjoy the game again."